The best of material and functionality at an unbelievable price - that's what Smarteco brings to the table. Boiling Water Resistant ply cabinets, SS 304 grade steel baskets with a lifetime rust free warranty, European soft closing drawers and lift-up systems give your kitchen a utility unmatched by carpenter-made kitchens. Sounds like a smart decision.
Sleek offers a brilliant combination of sophistication and class with high end accessories.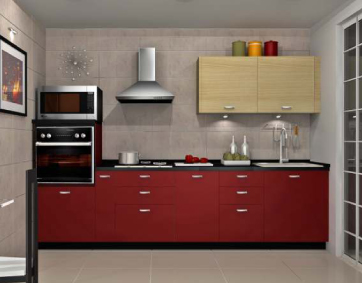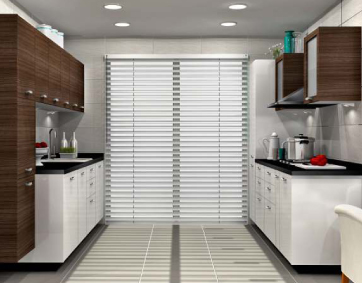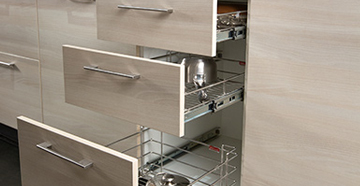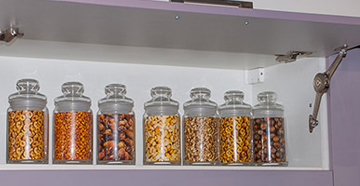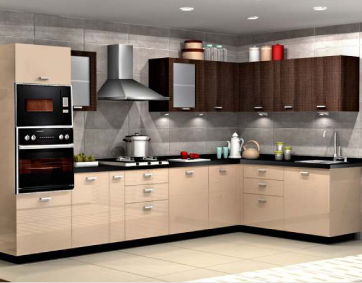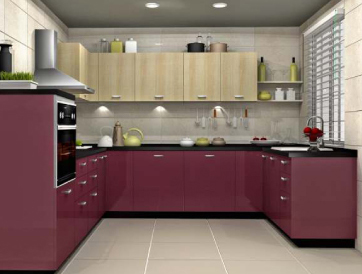 SS 304 Grade Wire Baskets
Brands
Our brands combines the best of quality craftsmanship with innovative designs that define your lifestyle.
Get in touch!
We love hearing from readers,visitors and people from the construction community . We really appreciate you taking the time to get in touch. You may also reach us on instagram and facebook.
Contact Us