New generation granite sinks inspired by nature. Carysil is made of 75-80 % mineral quartz .Making it ideal for deigns and home owners to fit-in.
Food waste disposer is one of the new product in kitchen in 21st century , which is installed under the outlet of kithen sink. It can effectively grind all kinds of food waste.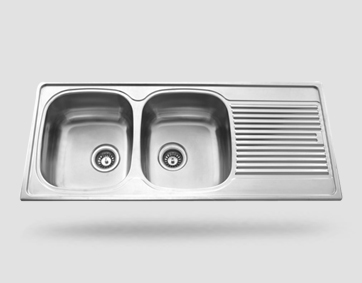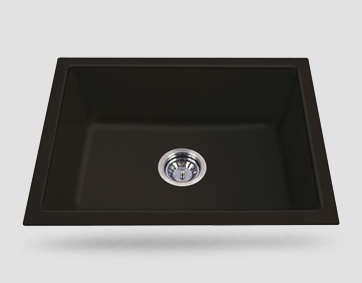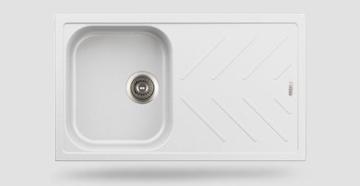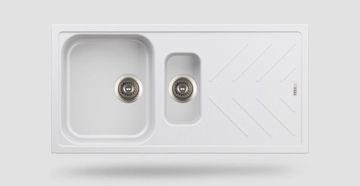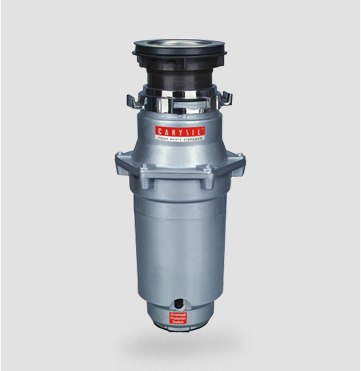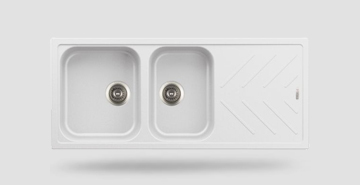 Granite Sinks
Stainless Steel Sinks
Brands
Our brands combines the best of quality craftsmanship with innovative designs that define your lifestyle.
Get in touch!
We love hearing from readers,visitors and people from the construction community . We really appreciate you taking the time to get in touch. You may also reach us on instagram and facebook.
Contact Us